Taynton Bay Spirits Distillery and Big Cat Sanctuary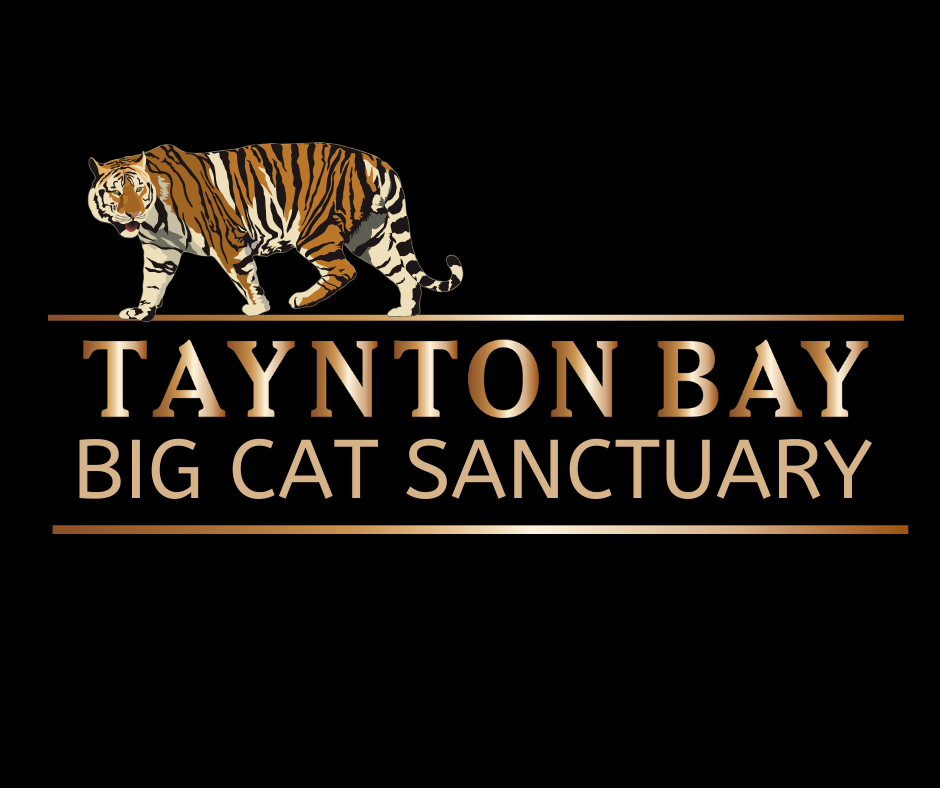 A world class Big Cat Sanctuary located right here in Invermere! With room to roam and plenty of deer meat available our cats will be protected and live the life they deserve.  
Interactive and Educational Attractions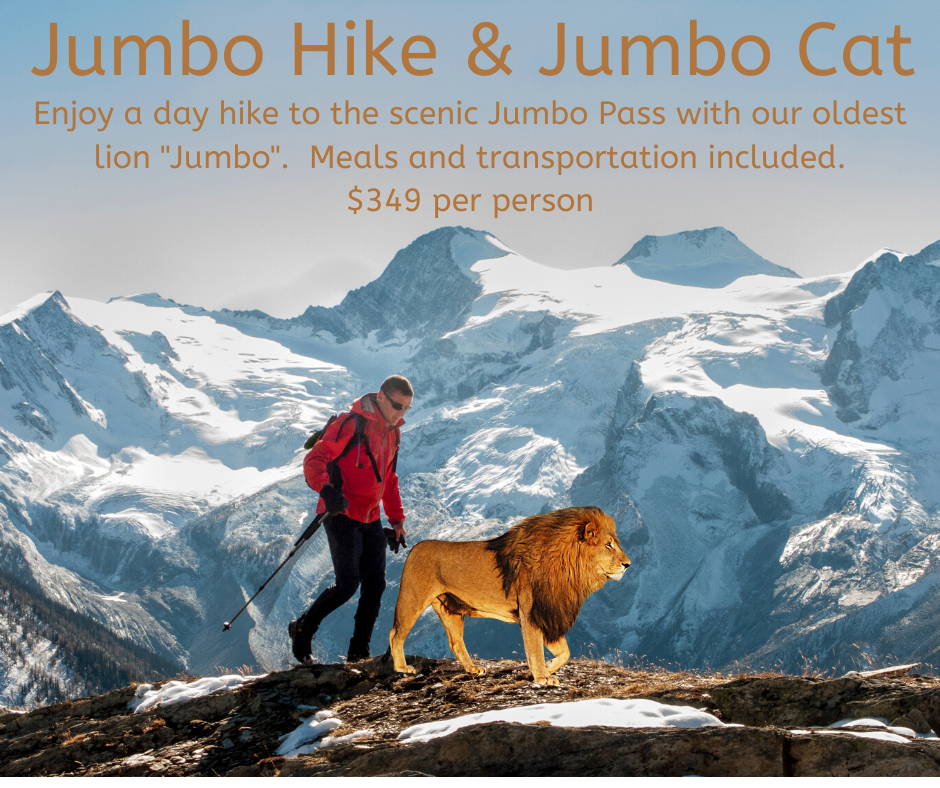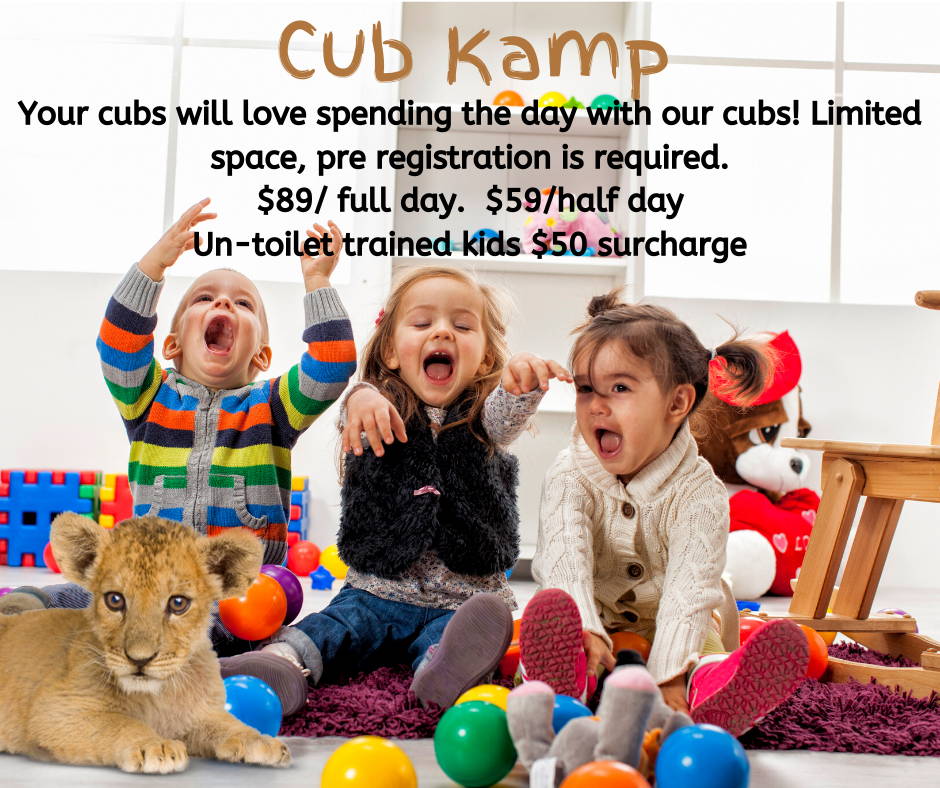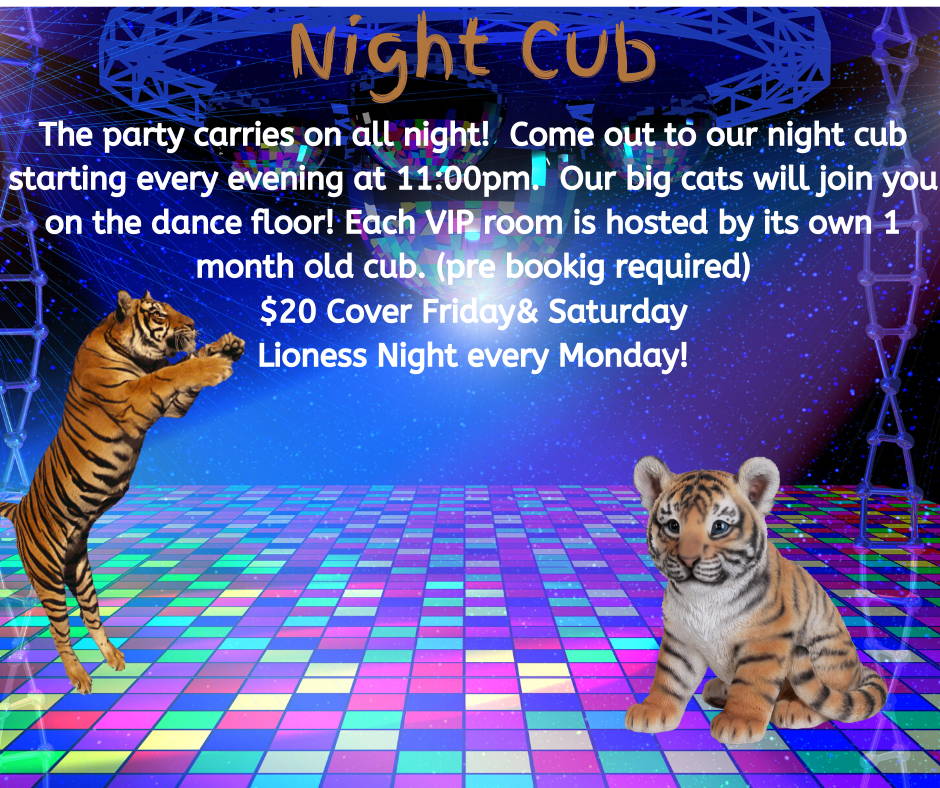 ---
His love for community is only outdone by his love for big cats. Justin Exotic has a passion like none other. The Taynton Big Cat Sanctuary is a life long dream realized. For more updates follow him on Instagram at @justexotic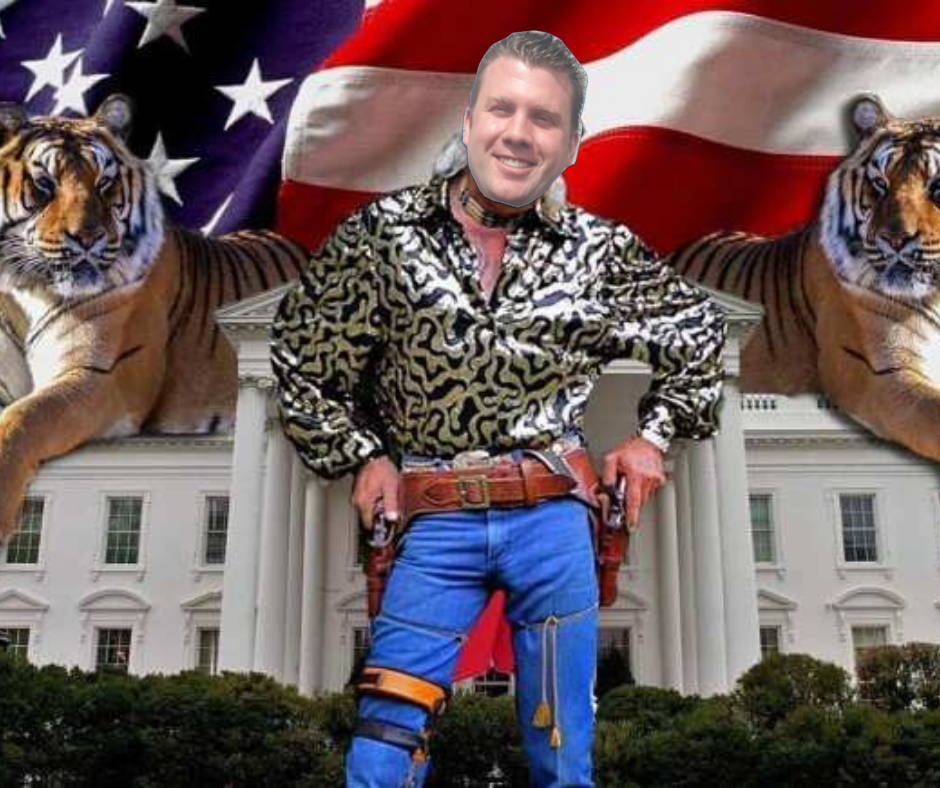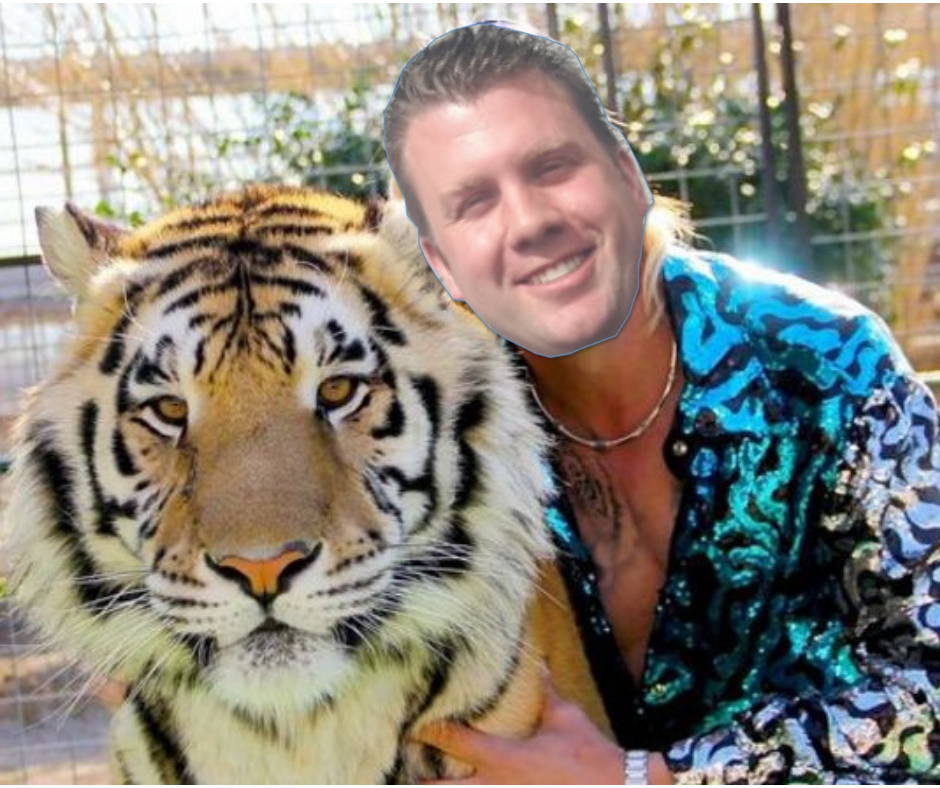 ---
Located on shore of Lake Windermere, Taynton Bay Big Cat Sanctuary will have plenty of water access for the cats to enjoy a cool dip on a hot day. Heck! You could join them! Bring a picnic, because there are plenty of tables and green spaces right next door at James Chabot Provincial park.